jockey wheel bracket - Vision Plus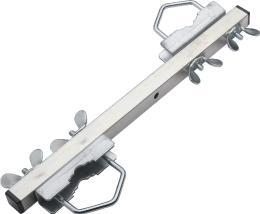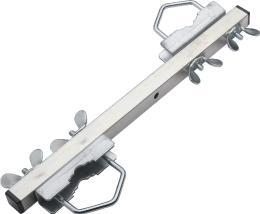 jockey wheel bracket - Vision Plus
NOTE: This is a Special Order item and delivery can take up to 14 days more info...
---
Product details
Easy assembly - no tools required. 
Universal length to provide adequate clearance when the jockey wheel is centrally located within the A Frame. 
Oversized wingnuts for easier attachment. 
Universal U Bolt to allow for attachment of 25mm mast kits, Satellite poles and rotary airers. 
Product Code 09-6086
Product reviews
Be the first to review this product.