isabella caravan awning window curtain elastic
isabella caravan awning window curtain elastic - Isabella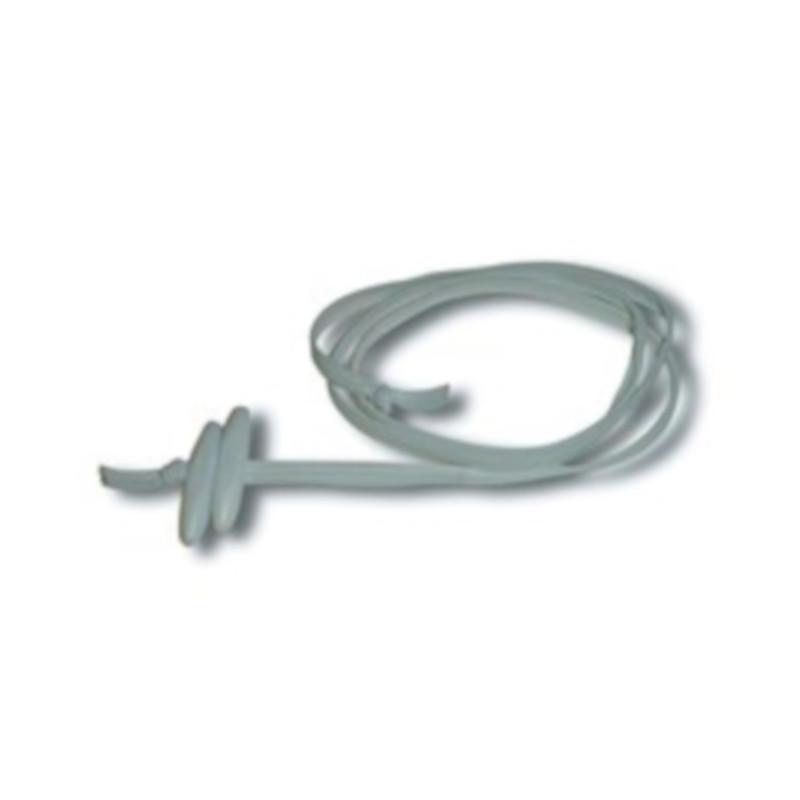 isabella caravan awning window curtain elastic - Isabella
---
Product details
Isabella caravan awning curtain elastic for Isabella awnings. Keeps your awning curtains from falling forwards when drawn.
Details and dimensions:
Quantity: 2 per pack
Material: elasticated with plastic toggle
Colour: white
This curtain elastic fits to the awning canvas via the black popper strip on each side of the awning window holding the curtain close to the awning and stopping light flooding through the sides and underneath.
Product reviews
Be the first to review this product.