isabella awning flooring ground cover 2 x 18 m
isabella awning flooring ground cover 2 x 18 m - Isabella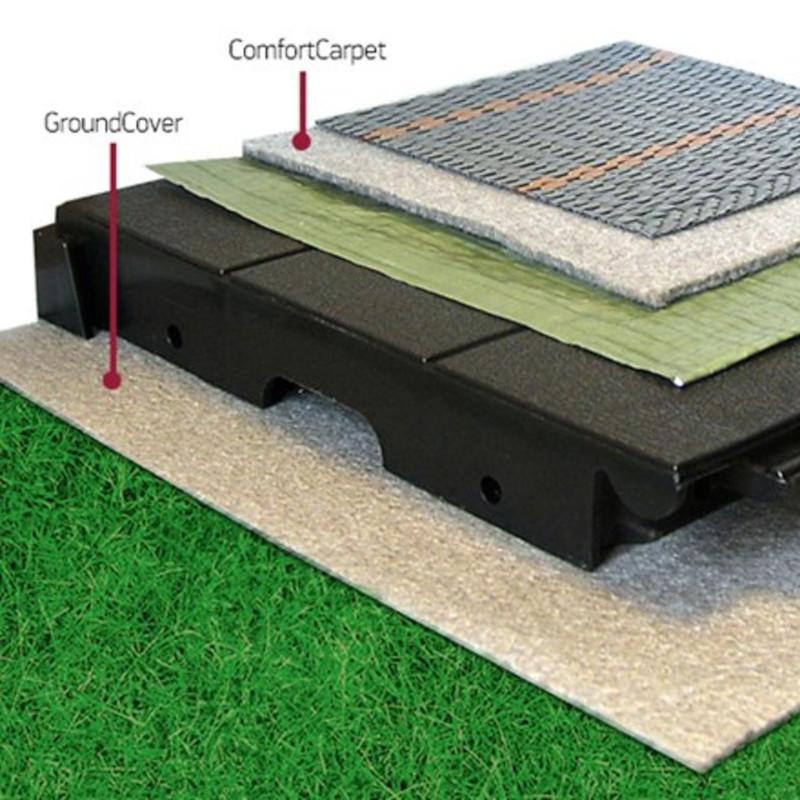 roll over the image to zoom in
---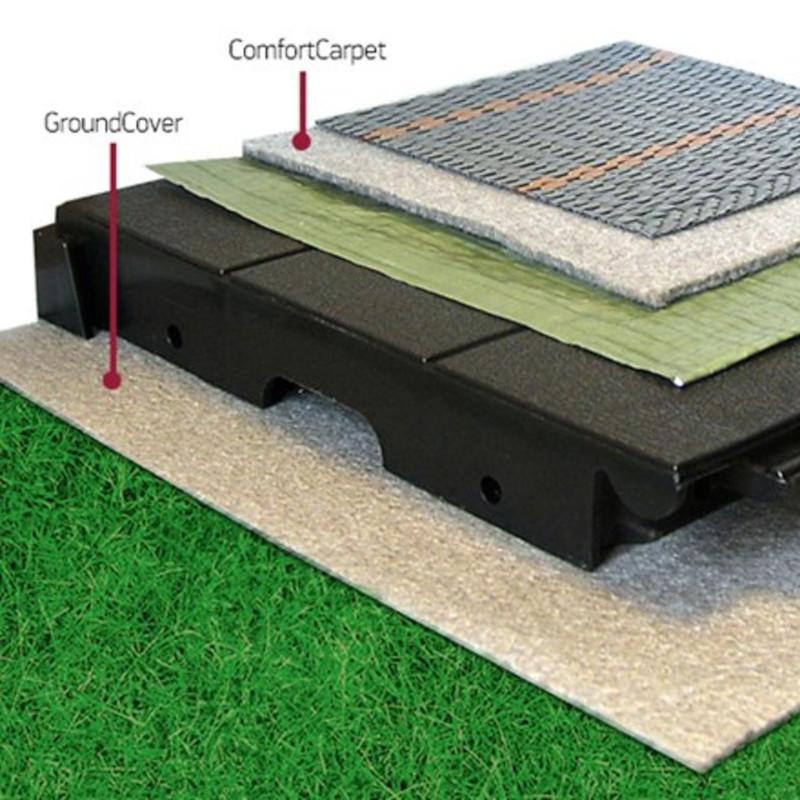 isabella awning flooring ground cover 2 x 18 m - Isabella
NOTE: This is a Special Order item and delivery can take up to 14 days more info...
---
Product details
Isabella groundcover 2 x 18 m (36 kvm) ideal for keeping your awning clean on site. The isabella ground cover is positioned before erecting the awning. The underlay must exceed the awning size by 30-50 cm for the best protection against dirt and mud.

Use

Unroll the GroundCover along the caravan where the awning is to be erected. The underlay must exceed the awning by 30-50 cm on all sides. Use a pair of scissors to cut the strip in the correct length. Unroll the second strip next to the first strip. Cut to the same length. Place and overlap the strips. About 30-50 cm underlay should be visible on all sides of the awning. Peg the corners of the underlay. The underlay is durable so it is possible to puncture the product with the peg. This will not impair the function of the underlay.

Tip

For even better comfort and protection of your awning use the comfort carpet with the water breathable ground cover awning underlay.
Product reviews
Be the first to review this product.