isabella awning replacement zip slider
isabella awning replacement zip slider - Isabella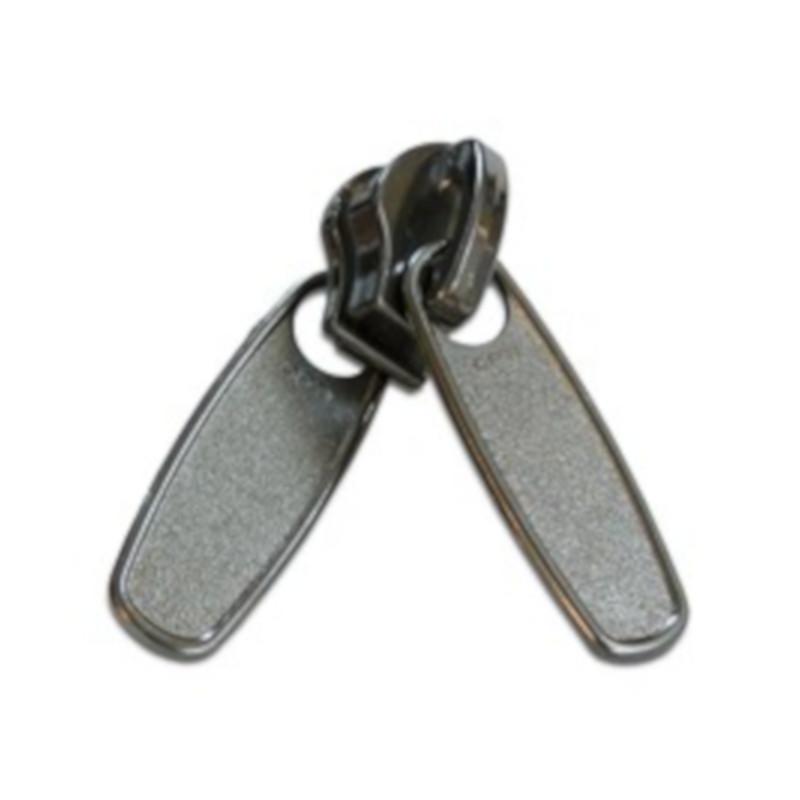 roll over the image to zoom in
---
isabella awning replacement zip slider - Isabella
---
Product details
Isabella replacement slider for awning zip.
Isabella use nylon spiral zips, on this quality zip the slider moves smoothly even on the corners. If you encounter problems with the running of the zips:
Ensure that the awning is assembled and tensioned correctly
Avoid using force on your zip
Make sure that both halves of the zip are correctly aligned
Take the strain off the zips by cross pegging at the base
Zips are an important part of the awning and are often in constant use, it is important to maintain and care for their various parts. Since they do most of the work, the sliders are very exposed to wear and tear, if the zip is separating in use it easy it is to replace the sliders and remedy this. With correct zip maintenance, wear and tear on all awning parts is reduced. The sliders are designed to be removable - if the sliders are off the panel or roof follow these simple instructions to re- fit them.
Remove the panel from the awning completely.
There are 2 sliders on the roof and two on the panel. Identify the "stop end" of the zip b2 which has a nib and the "feeder end" which is smooth. Pull the sliders to the feeder end of the zip b1, and they will come off.
Put two sliders onto each zip half. The sliders have a fat side for the ridge of the zip and thin for the back of the zip. Also sliders have dome and flat edges. Align the sliders 'fat to fat' and 'flat to flat' as in the video. Feed these round to the "stop end". The panel can then be zipped in
DO NOT LUBRICATE WITH OIL. Isabella recommend that you lubricate the zips with AquaTex silicone spray. If the zip separates in use do not worry the slider is worn and can be easily replaced, the zip is not faulty. This usually occurs when one zip is used for a prolonged period of time and the slider is no longer gripping the zip spirals together.
Product reviews
Be the first to review this product.