isabella awning ground sheet grey
isabella awning ground sheet grey - Isabella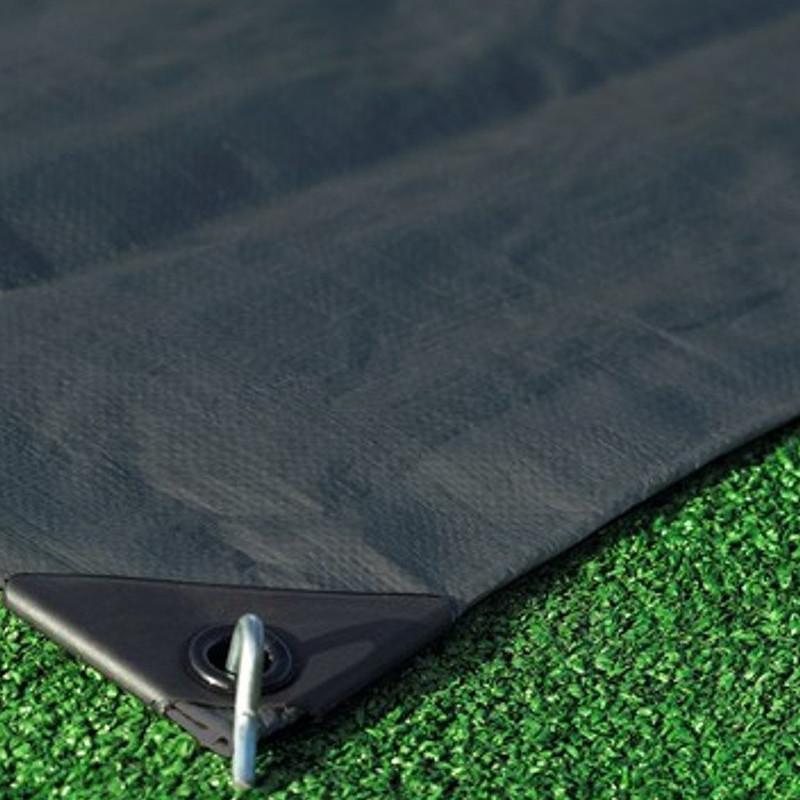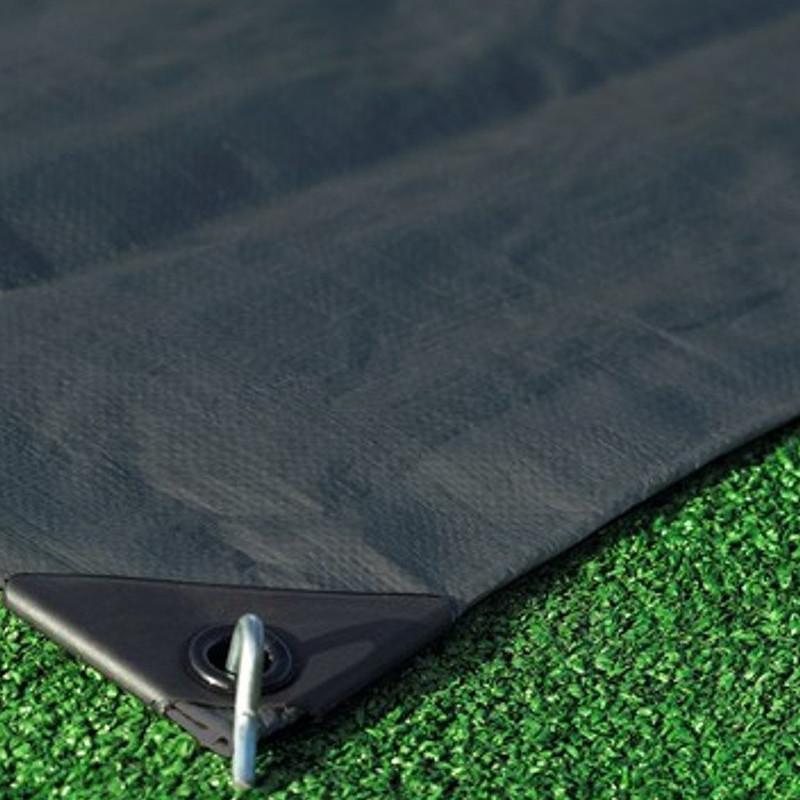 isabella awning ground sheet grey - Isabella
NOTE: This is a Special Order item and delivery can take up to 30 days more info...
---
---
Product details
Isabella ground sheet is available in different sizes to fit awnings and porches. Put it under the awning carpet to avoid moisture from the soil. The ground sheet has plastic reinforcements in the corners with rings for pegging and reinforced edges, so it will last for years.
Colour: Anthracite (grey)
Material: PU 160 g/m2
Available depths: 270, 320 or 370 cm
Available lengths: 500, 600, 700 or 800 cm
Product reviews
Be the first to review this product.