isabella awning flooring front ramp - 1 per pack
isabella awning flooring front ramp - 1 per pack - Isabella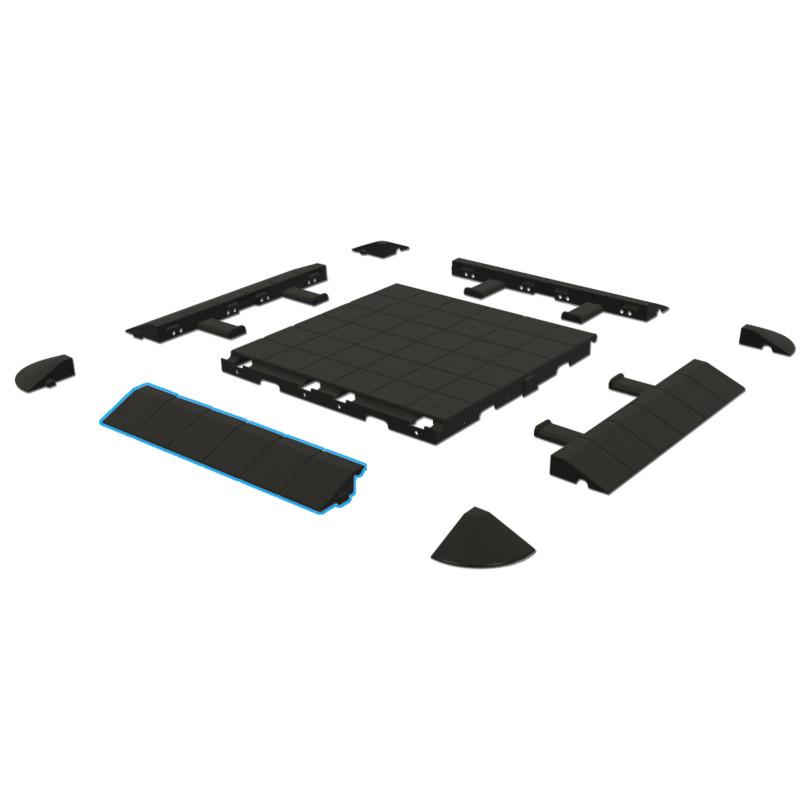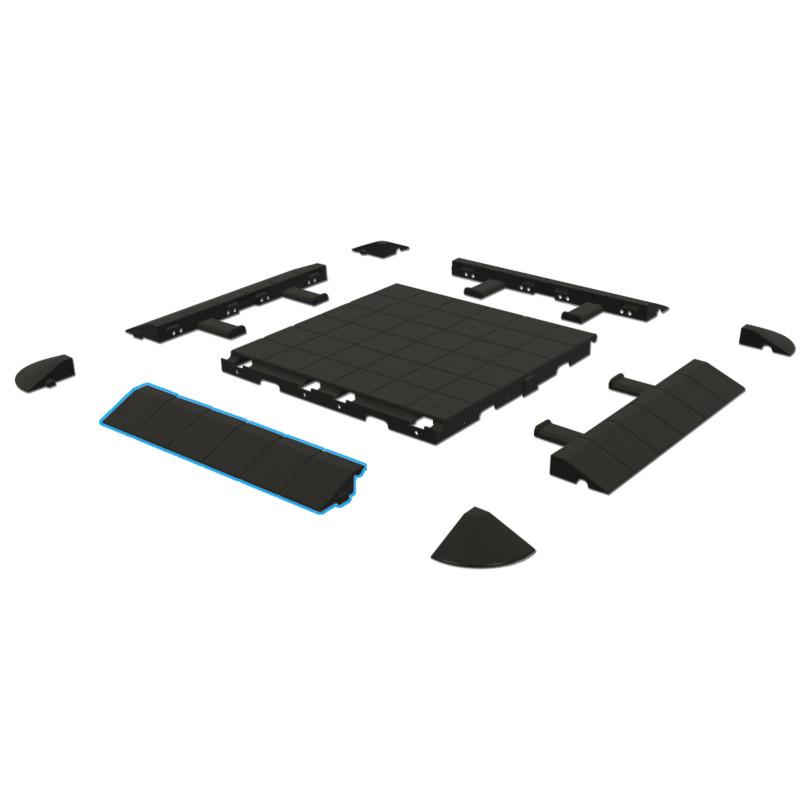 isabella awning flooring front ramp - 1 per pack - Isabella
NOTE: This is a Special Order item and delivery can take up to 14 days more info...
---
Product details
Isabella awning flooring, hard flooring front ramp edging adds a smooth front ramp to your Isabella hard flooring, each front ramp is 50cm in length and snaps into the Isabella flooring tile with out the use of any tools.
If you spend a lot of time in your awning, you want good insulation, and a floor that is smooth and level. IsabellaFloor offers a full range of advantages.
It is easy to install without the use of tools, the 50 x 50cm tiles simply snap together like building blocks, no other parts are needed. It is easy to store and exceptionally durable.
Product reviews
Be the first to review this product.