isabella awning flooring comfort carpet 1.5 x 15 m (22.5 kvm)
isabella awning flooring comfort carpet 1.5 x 15 m (22.5 kvm) - Isabella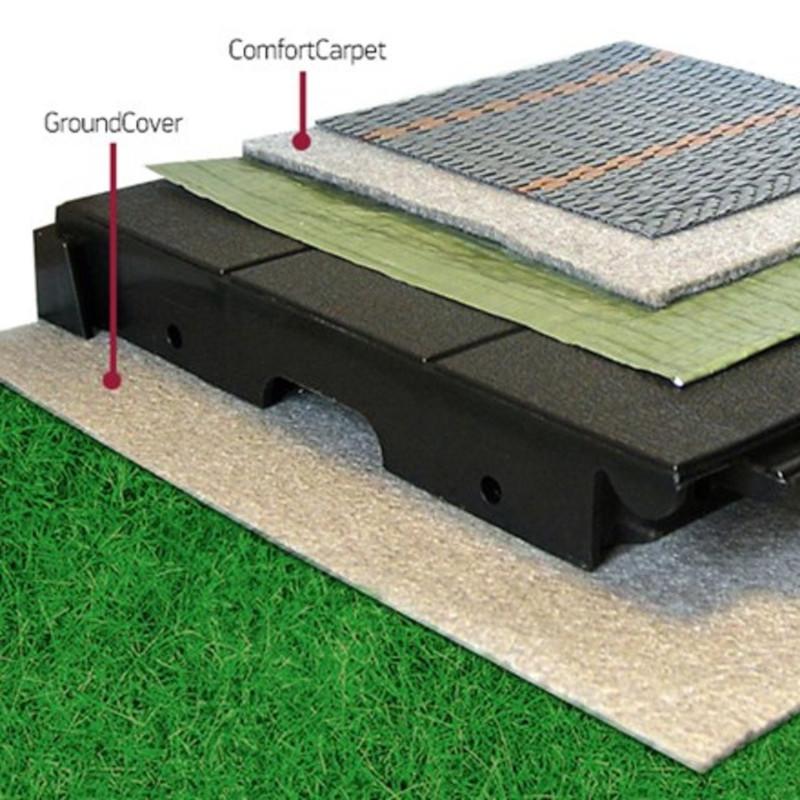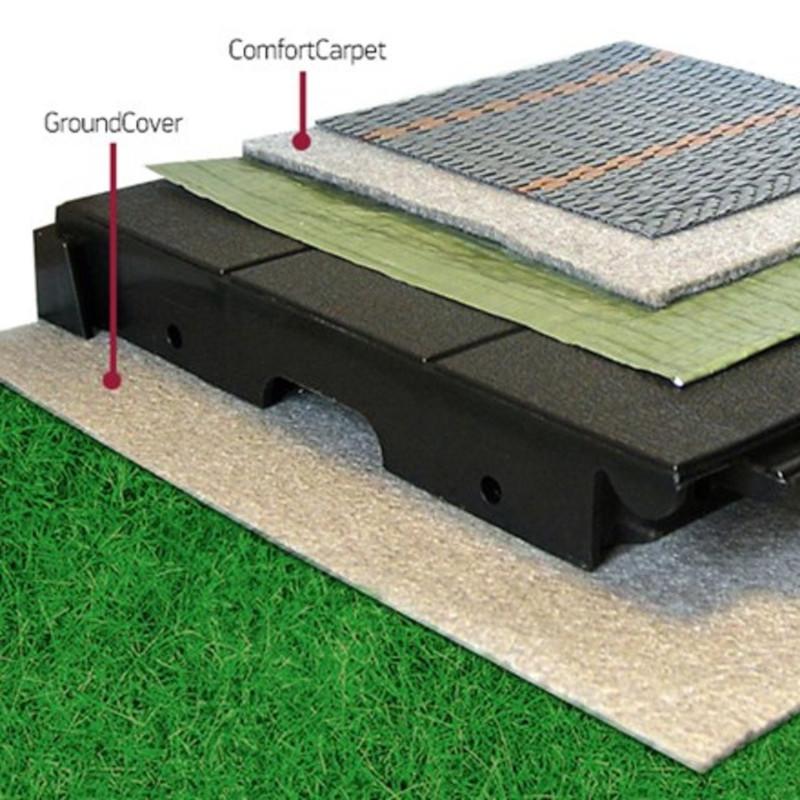 isabella awning flooring comfort carpet 1.5 x 15 m (22.5 kvm) - Isabella
NOTE: This is a Special Order item and delivery can take up to 14 days more info...
---
Product details
Isabella ComfortCarpet 1.5 x 15 m (22.5 kvm), indulge yourself with a warm and soft underlay for you caravan awning. The ComfortCarpet is a quality underlay and when placed under the carpet, it protects against cold and damp and provides extra comfort.
Use
Erect the awning. Place a waterproof plastic underlay on the ground with a surplus of 10 cm at all sides. Lay the wooden floor underlay, if desired. Unroll the ComfortCarpet on the plastic underlay. Cut to size, flush with the edges of the awning.
Tip
For even better comfort and protection of your awning use the ComfortCarpet with the water breathable GroundCover awning underlay
Product reviews
Be the first to review this product.