isabella awning roof rafter pole bayonet joint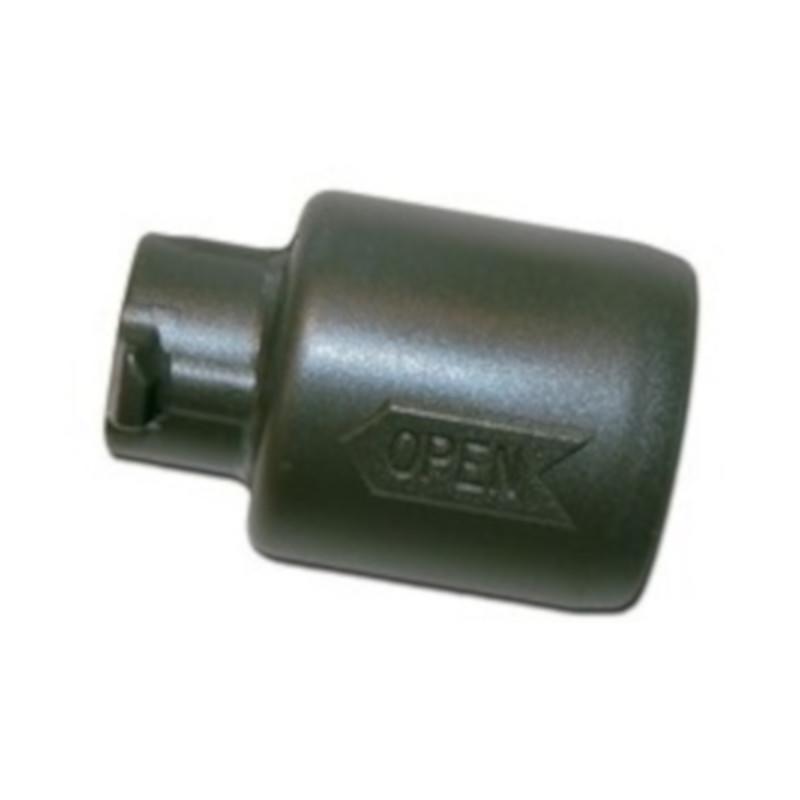 Description
Isabella awning bayonet joint for awning frames 22mm (part number 900060260) is used for zinox steel awning frames and porch awnings with 22mm roof rafter poles. The 26mm (part number 900060243) is used for the carbon x frames awning frames and new magnum 340/400 porch.
Details and dimensions:
Size: 22mm or 26mm
Material: nylon
Pack quantity: 1
Used to attach awning roof rafter poles to the side or central cross nylon couplings with a simple twist. Be prepared add a few to your basket it's always best to have a few spare as this simple coupling can mean the difference of using your awning or not.
Earn
0
reward points with this purchase
add this product to your wishlist