dorema caravan awning easygrip clamp for steel or aluminium frames - 22mm, 25mm or 28mm
dorema caravan awning easygrip clamp for steel or aluminium frames - 22mm, 25mm or 28mm - Dorema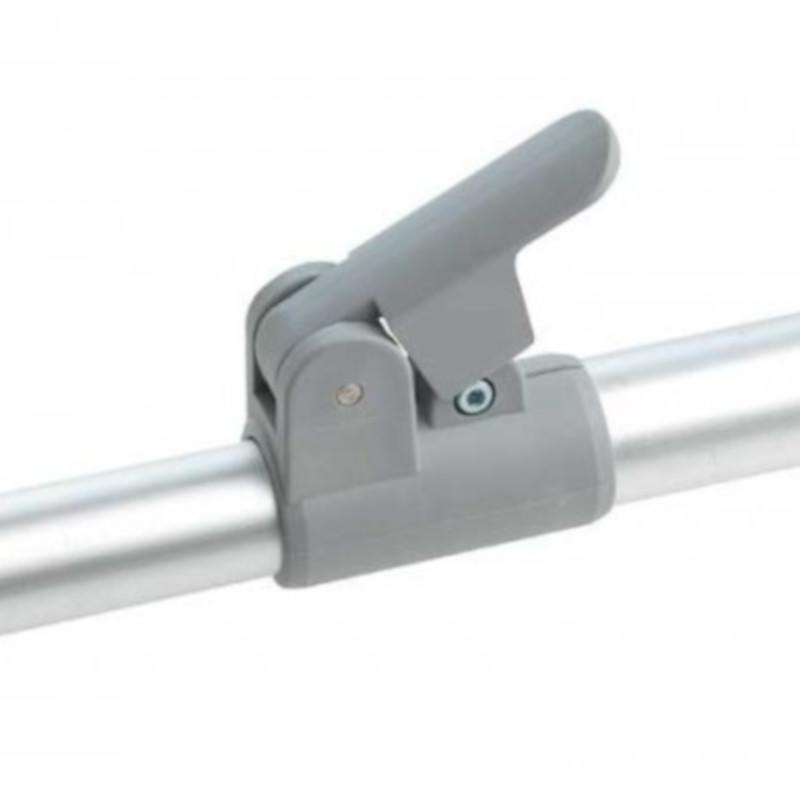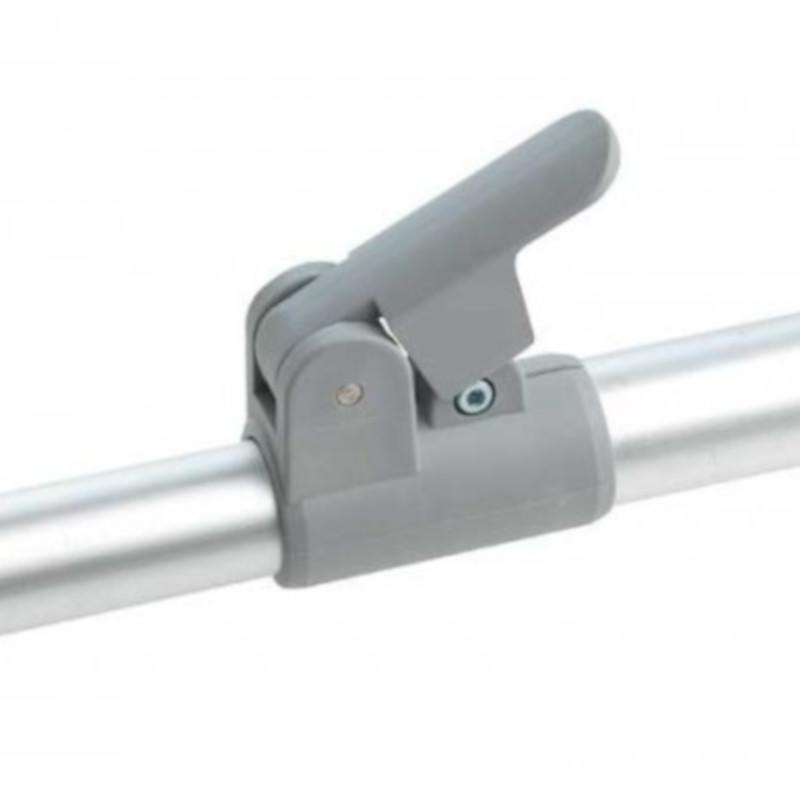 dorema caravan awning easygrip clamp for steel or aluminium frames - 22mm, 25mm or 28mm - Dorema
Please note: this item is not always available for immediate dispatch. Get in touch to find out the current stock levels and wait times. Contact Us
---
---
Dorema EasyGrip clamp for your awning's steel or aluminium frame... see more
---
Product details
Dorema EasyGrip clamp. Choose the correct size for your awning's steel or aluminium frame, with diameters of 22mm, 25mm or 28mm - one per pack.

The EasyGrip speed lock clamps can be retro fitted to older dorema frames allowing existing dorema awning owners to upgrade to this new, quick and advanced system.
Details and dimensions:
Colour: grey
Size: 22mm, 25mm or 28mm
Quantity: single
Product reviews
Be the first to review this product.