dorema caravan awning adjusting clamp with wing nut for fibretech frames - 25.5mm or 30mm
dorema caravan awning adjusting clamp with wing nut for fibretech frames - 25.5mm or 30mm - Dorema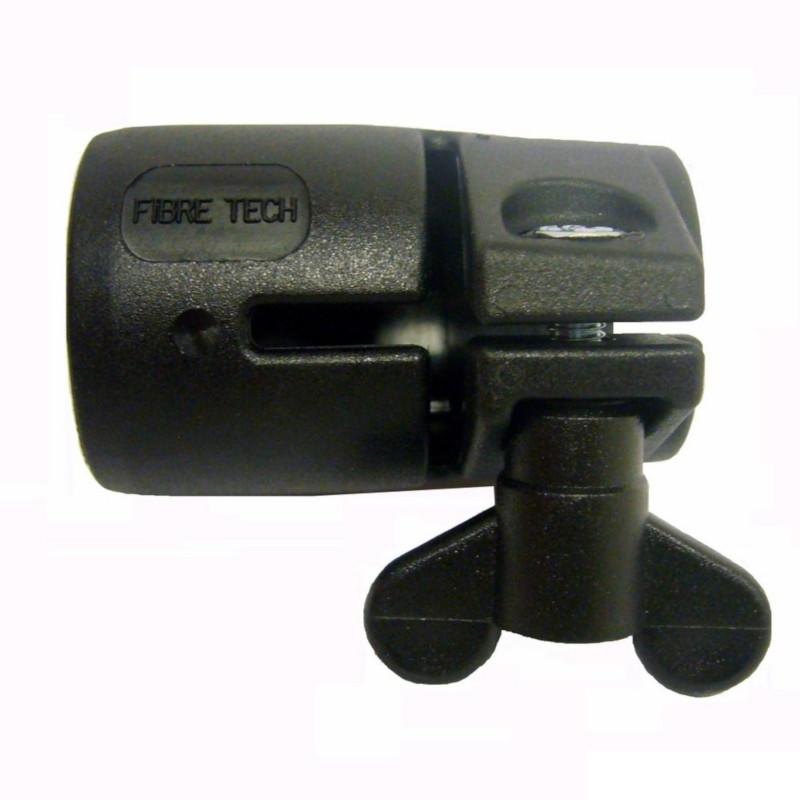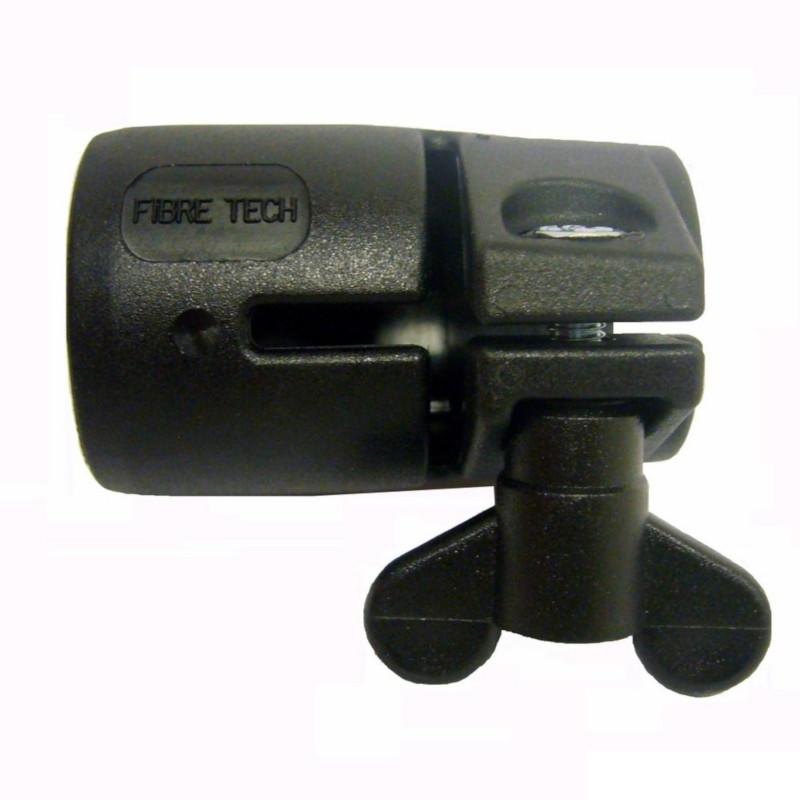 dorema caravan awning adjusting clamp with wing nut for fibretech frames - 25.5mm or 30mm - Dorema
Please note: this item is not always available for immediate dispatch. Get in touch to find out the current stock levels and wait times. Contact Us
---
---
Dorema adjusting clamp with wing nut for FibreTech frames... see more
---
Product details
Dorema caravan awning adjusting clamp with wing nut for FibreTech frames with diameter of 25.5mm or 30mm.
Details and dimensions: 
Material: plastic
Colour: black
Size: 25.5mm (P/N:38925) or 30mm (P/N:38924) 
Quantity: 1 per pack
The adjusting clamp is easy to use simply adjust the clamp with wing nut screw for maximum tension.
Product reviews
Be the first to review this product.