care-avan waterless cleaner 1 ltr
care-avan waterless cleaner 1 ltr - Care-avan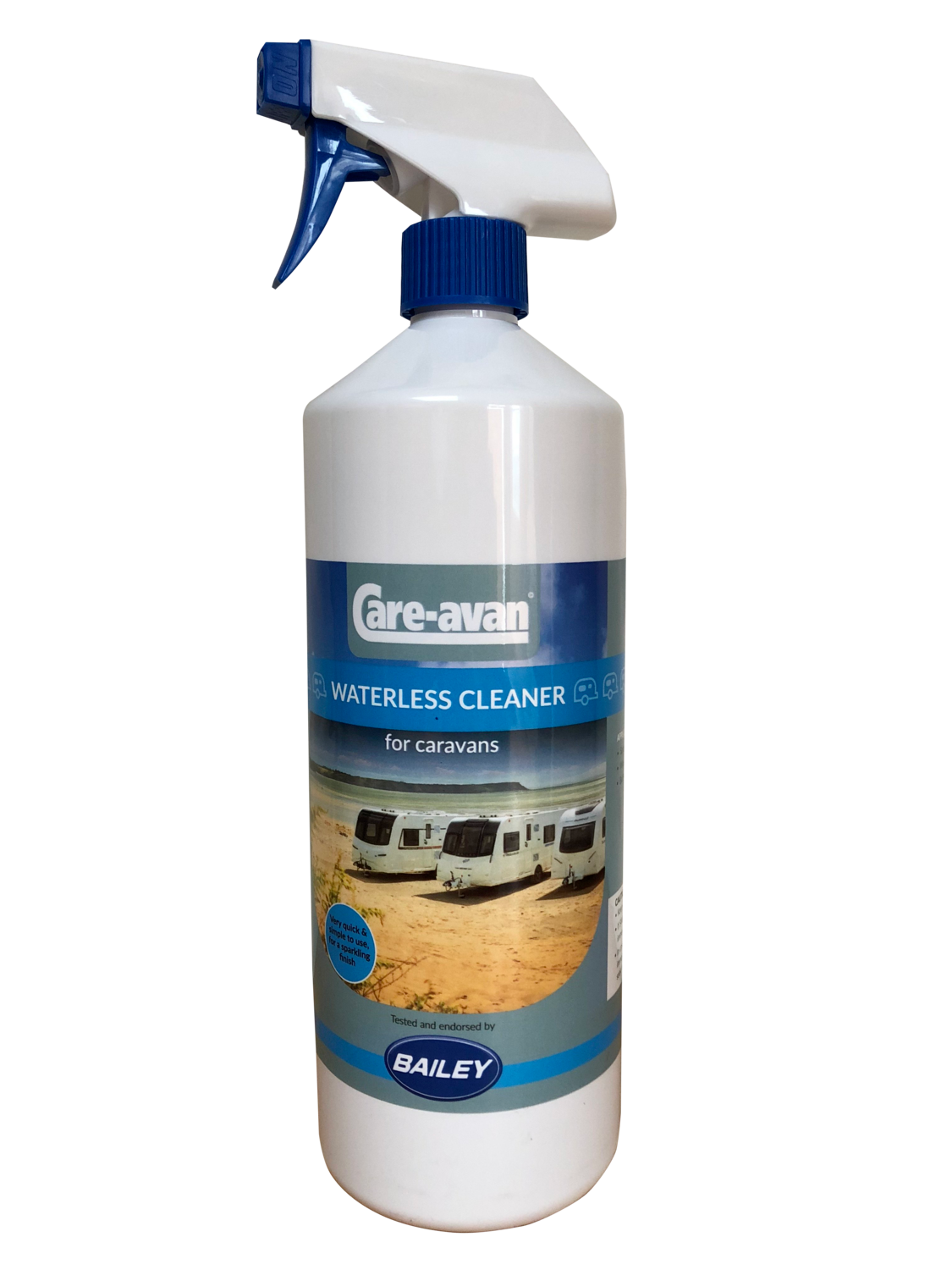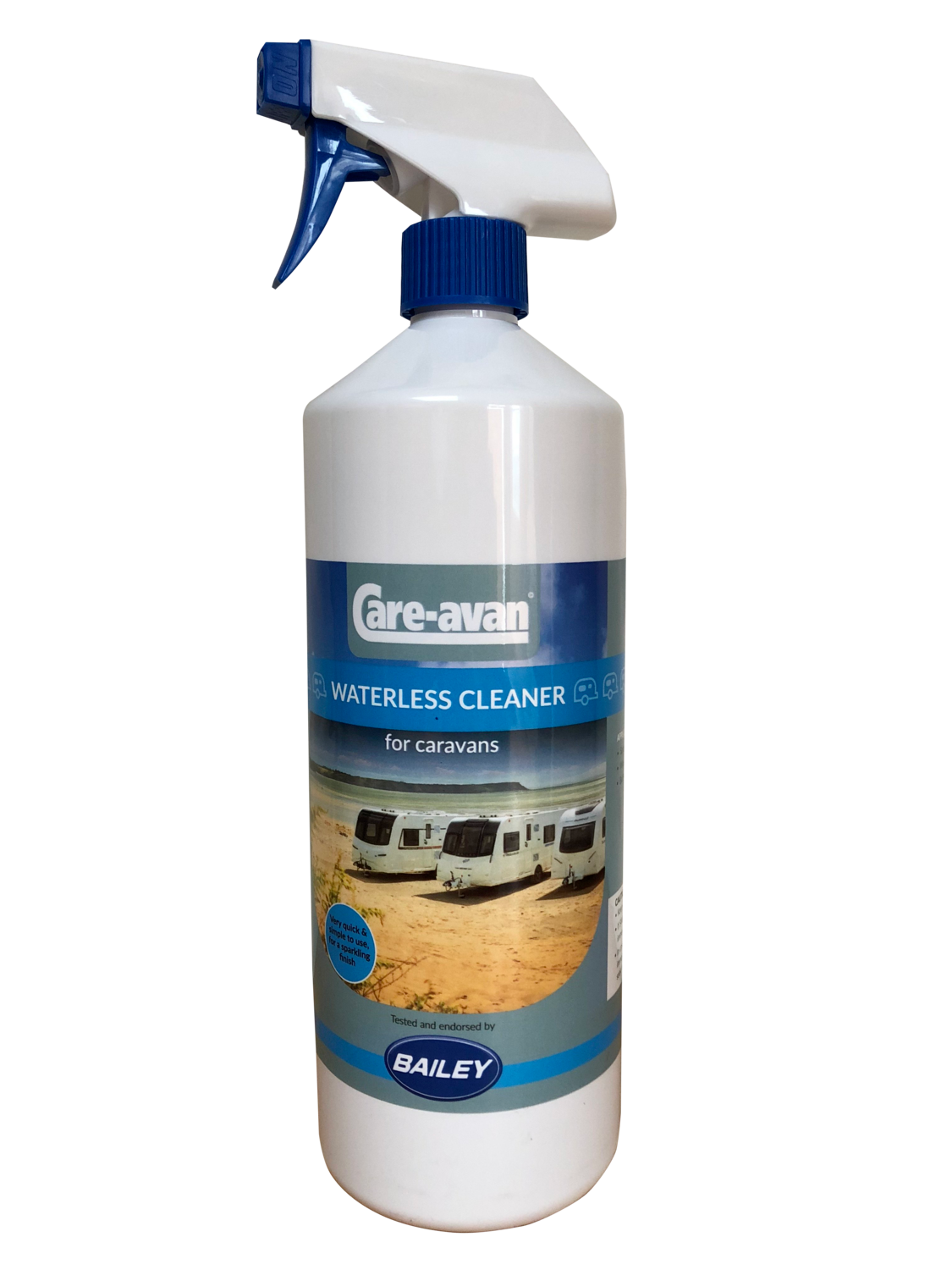 care-avan waterless cleaner 1 ltr - Care-avan
---
Product details
Care-avan Waterless Cleaner (1 litre) spray
Product fully tested and endorsed by Bailey Caravans.
Designed for use on all caravan surfaces, including GRP, Gelcote and Bailey Alu-tech.
This quick and simple to use product is ideal if your caravan or motorhome is in storage, or you do not have access to water or a hosepipe.
It can be used anytime, rain or shine, day or night.
It leaves a durable shine that repels water for up to 3 months, and it also helps prevent the adhesion of bugs, tar and general grime.
Most importantly it is safe for use on metal, GRP panels and acrylic windows.
VERY QUICK & SIMPLE TO USE:
1. Spray on caravan/motorhome surface
2. Wipe gently with microfibre cloth
3. Buff with a clean microfibre cloth
Product reviews
Be the first to review this product.